Details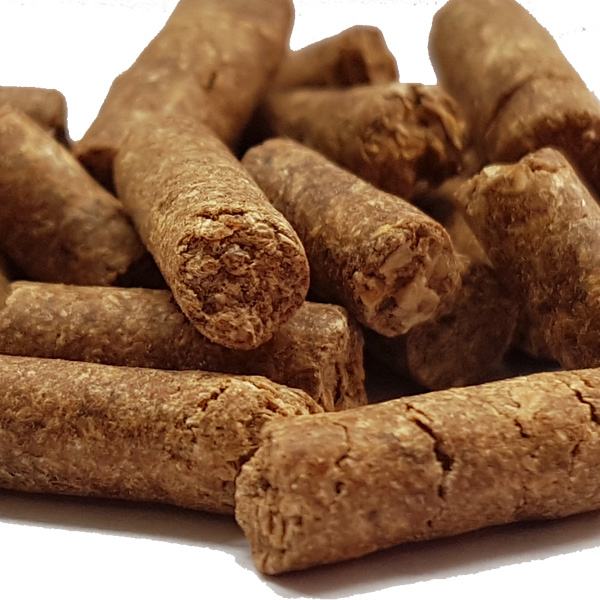 WEEFIRST
An optimised source of energy and protein
The animals concerned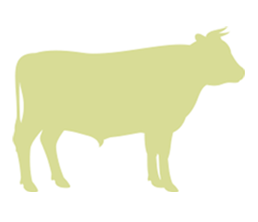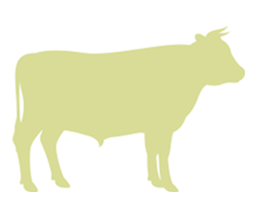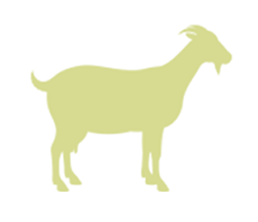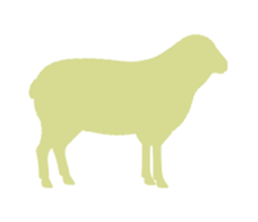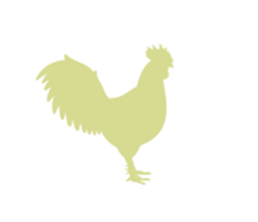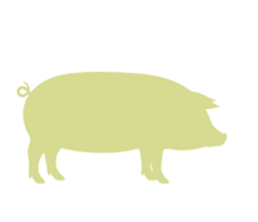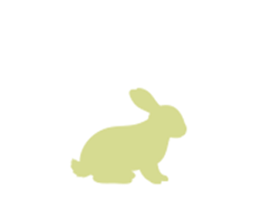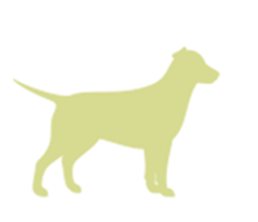 PRODUCT DESCRIPTION
An optimised source of energy and protein
Dry wheat grain comes from the industrial production of wheat-based bioethanol, and is naturally rich in the proteins of the cereal of origin.
Perfectly adapted to the diet of ruminants and monogastric animals. The manufacturing process is respectful of the cereal of origin, thus allowing it to maintain a high level of amino acids (especially lysine) and a high energy value.
Provides a stable and optimised energy source
Resulting from the transformation of wheat into bioethanol, WEEFIRST is characterised by a high starch content compared to other dry grains on the market.
This high starch content is linked to the manufacturing process, with milling at the start of the process, making it possible to reintroduce the bran and the starch it contains at the end of the process.
The higher energy value of Weefirst is valued in all the different animal production sectors.
Promotes production performance
The low temperature processes used in the production of Weefirst ensure the preservation of much of the nutrients of the original wheat. In this way, the quality and nutritional values of WEEFIRST grains are improved.
Weefirst is one of the most protein-rich cereal co-products, and the good digestibility of its proteins can be easily seen in the clarity of its colour. These characteristics make it the best source of lysine available among cereal co-products, thus ensuring good production performance.
Guarantees a traced resource coming from a quality sector
Coming from the production of the biggest European bioethanol site (Cristanol in Bazancourt near Reims), WEEFIRST is made from wheat produced by cereal cooperatives in the North-East of France.
The assurance of a product coming from a quality sector, from French agriculture.
Présentation produit
Dehydrated distiller wheat grain in 6mm pellets
- Bulk - Complete tipper truck

Product Details - indicatives values as fed
| Analytical values | Nutritional values |
| --- | --- |
| Moisture : 12.0% max % | Net Energy milk (UFL) : 1.05 kg |
| Crude ash : 5.0 % | Net Energy gain (UFV) : 1.02 kg |
| Crude Fat : 5.0 % | Net Energy horse (UFC) : 1.00 kg |
| Crude protein : 33.0 % | Net Energy milk (VEM) : 1080 kg |
| Crude fiber : 5.5 % | Net Energy gain (VEVI) : 1150 kg |
| NDF : 27.0 % | Nel : 7.2 MJ/kg |
| Starch :8.0 % | NEg :5.2 MJ/kg |
| ADF : 8.0 % | NEm : 7.7 MJ/kg |
| ADL : 3.0 % | Total digestibility of Nutrients (TDN) : 70% |
Usage tips
Suckler cows: 2 to 6 kg
Dairy cows: 2 to 6 kg
Heifers: 1 to 2 kg
Ewes: 0,5 to 1 kg
Goats: 0,5 to 1 kg
How to buy our product ?
You can purchase our products by contacting your regular feed distributor. This one does not distribute our products? Contact us by clicking here, we will give you the contact details of the distributor closest to you. Please note that minimum quantities are required for the purchase of our different products. That's why even our distribution network may not be able to respond to your request.
If you are a distributor / manufacturer / trader
Want to add our products to your range? Contact us directly by clicking here, we will put you in touch with the sales manager in your area.
Contact us