Details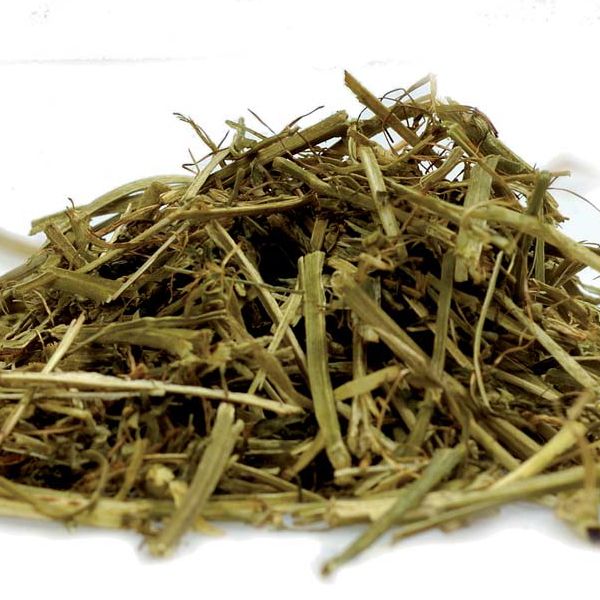 RUMILUZ BIO SB 20 kg
Alfalfa fiber is more digestible and palatable
The animals concerned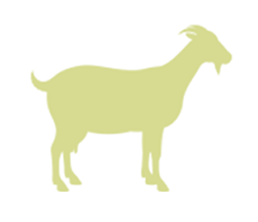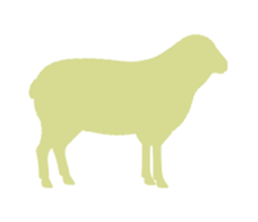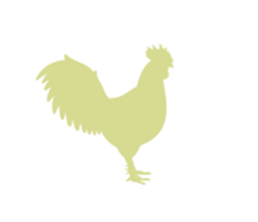 PRODUCT DESCRIPTION
Alfalfa fiber is more digestible and palatable
Regulatory imperatives (calling into question debeaking) and the evolution of societal pressure (with the end of battery aging) will accelerate the transition from the poutry cage system to alternative poultry systems (outdoor, cage-free, organic).
Pecking: a problem of behavior of laying hens
The natural behavior of laying hens involves exploration, scraping, and pecking grouped under the generic term "foraging".
Certain conditions generate stress and nervousness which imply a redirection of the pecking towards their congeners. The problem of pecking is more impacting on cage-free farms or in the outdoor (ANSES study 2017). The risk factors are notably due to feed imbalances, environmental stresses (light, route, temperature ...), parasites (lice) ...
To limit the occurrence of pecking problems, the recommendations concern:
the layout of buildings and practices to limit stress,
the enrichment of the environment, and this from the stage "pullet",
a balanced food, in particular via the addition of fiber
The answer Rumiluz bio
Rumiluz bio is recommended in risk situations, for:
Bring extra fiber into the diet of laying hens
Contribute to the enrichment of the environment
Rumiluz bio is elaborated under a unique industrial process ensuring a homogeneous quality and traced:
the heat treatment at high temperature at the time of dehydration eliminates any germ present,
the individual packaging of the bales protects the product from any subsequent recontamination,
the presentation of the ball in 3-5 cm strands pressed at very high density ensures a lasting behavior and limits distributions.
Alfalfa fiber are more digestible and palatable
Product presentation
20 kg bale with bagged plastic strapping
dimensions 0.50m x 0.30m x 0.30m
48 bales individually wrapped by pallets
6 x 8 bales - 960 kg - capped / filmed palette - Height (palette included) 2.10m

Product Details - indicatives values as fed
| Analytical values | Nutritional values |
| --- | --- |
| Refer to the Data Sheet below | Refer to the Data Sheet below |
How to buy our product ?
You can purchase our products by contacting your regular feed distributor. This one does not distribute our products? Contact us by clicking here, we will give you the contact details of the distributor closest to you. Please note that minimum quantities are required for the purchase of our different products. That's why even our distribution network may not be able to respond to your request.
If you are a distributor / manufacturer / trader
Want to add our products to your range? Contact us directly by clicking here, we will put you in touch with the sales manager in your area.
Contact us