Details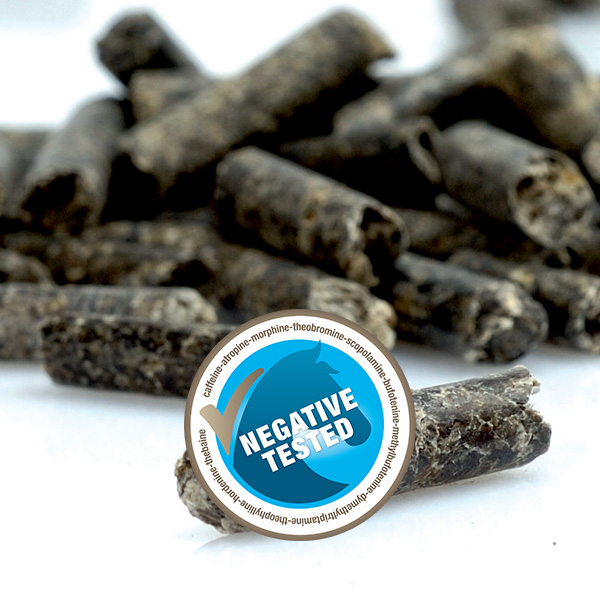 EQUIBEET
A concentrate of energy for a greater vitality
The animals concerned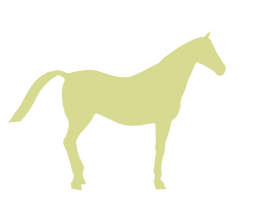 PRODUCT DESCRIPTION
A concentrate of energy for a greater vitality
Dehydrated sugar beet pulp is a simple and natural feed whose nutritional qualities are preserved and stabilized by dehydration process.
EQUIBEET derives from sugar beet grown and processed in France, providing the assurance of an unmolassed, fully traceable, GMO-free and NOPS-free product.
EQUIBEETmakes rations safer by adding highly digestible fibres.
A low-sugar and low-starch source of energy
With an energy value close to cereals, sugar beet pulp fibre is more easily digestible than hay. The introduction of EQUIBEET into the ration lowers the level of starch and thus reduces the risk of diseases related to excess cereal (particularly through the reduction of glucose).
As with any fibre, EQUIBEET is digested primarily in the large intestine. Thus EQUIBEET represents a source of slow-release energy that makes it a useful food for endurance horses.
Physico-chemical properties that improve digestibility
The prebiotic effect of sugar beet pulp enhances the other fodder in the ration by improving its digestibility.
Good water absorption capacity
Sugar beet pulp has good water absorption capacity that helps maintain sufficient water levels in the large intestine during periods of hydric restriction.

Product presentation
Dehydrated sugar beet pulp in 6 or 8mm pellets
- Bulk - Complete tipper truck
- Big-Bag (1000 kg)
- 25 kg bag on full pallet (1250 kg)

Product Details - indicatives values as fed
| Analytical values | Nutritional values |
| --- | --- |
| Moisture : 11.5 % | Net Energy milk (UFL) : 0.90 kg |
| Crude ash : 7.0 % | Net Energy gain (UFV) : 0.89 kg |
| Crude Fat : 1.0 % | Net Energy horse (UFC) : 0.75 kg |
| Crude protein : 8.0 % | Net Energy milk (VEM) : 933 kg |
| Crude fiber : 17.5 % | Net Energy gain (VEVI) : 1011 kg |
| NDF : 41.0 % | Nel : 5.2 MJ/kg |
| Starch :0.0 % | NEg :3.4 MJ/kg |
| ADF : 21.5 % | NEm : 5.6 MJ/kg |
| ADL : 3.0 % | Total digestibility of Nutrients (TDN) : 59% |
How to buy our product ?
You can purchase our products by contacting your regular feed distributor. This one does not distribute our products? Contact us by clicking here, we will give you the contact details of the distributor closest to you. Please note that minimum quantities are required for the purchase of our different products. That's why even our distribution network may not be able to respond to your request.
If you are a distributor / manufacturer / trader
Want to add our products to your range? Contact us directly by clicking here, we will put you in touch with the sales manager in your area.
Contact us