Details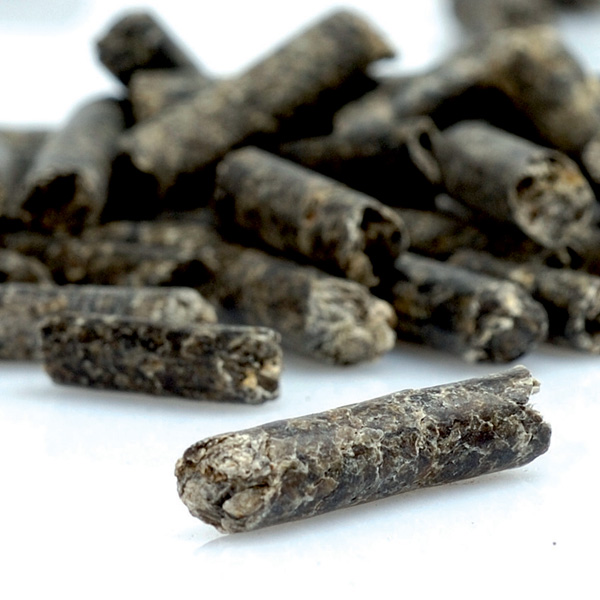 PULPOTOP
The animals concerned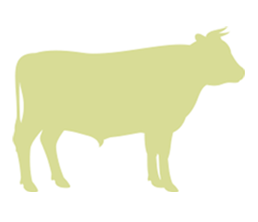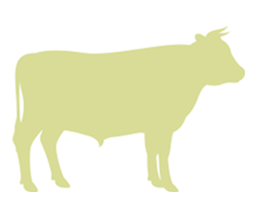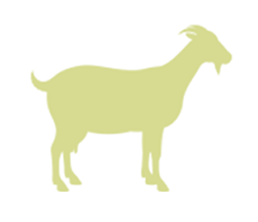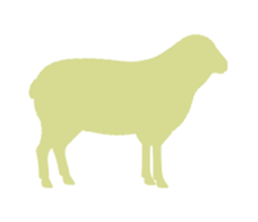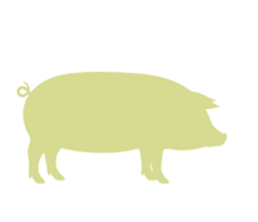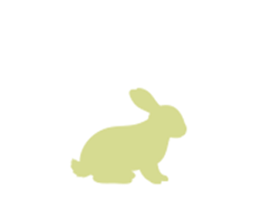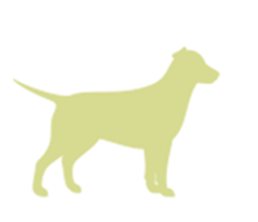 PRODUCT DESCRIPTION
A safe energy source
Coming from the production of sugar beet, sugar beet pulp consists of the cell walls of the root of the beet after sugar extraction. The dehydrated pulp is a product with a high concentration of energy and highly digestible fibres.
It is an effective supplement to forage for ruminants: historically cattle, but also sheep and goats, and it is finding other uses in feedstuff formulations for other species: rabbits, monogastric animals and pets.
Dehydrated sugar beet pulp is a simple and natural food, and its nutritional qualities are preserved and stabilised by dehydration, making it possible to improve the safety of the ration for many species by contributing highly digestible fibre.
PULPOTOP comes from sugar beet grown and processed in France: the assurance of an unsweetened, 100% traced, non-GMO product.
Provides digestible fibre energy
Rich in digestible cell-wall compounds (hemicellulose, pectin), for both milk and meat production, PULPOTOP enriches energy intake and prevents metabolic disorders such as acidosis by limiting starch inputs.
Increases the digestibility of the basic ration
PULPOTOP provides energy that stimulates cellulolytic populations in the rumen and promotes the breakdown of other fibre sources, thus adding value to the basic ration.
PULPOTOP is one of the most energy-rich fibre sources among the raw materials used in animal feedstuffs.
Promotes milk production
Combined with meal, PULPOTOP is a balanced production concentrate and complements most basic rations. PULPOTOP optimises milk production, maintaining fat content and promoting protein content.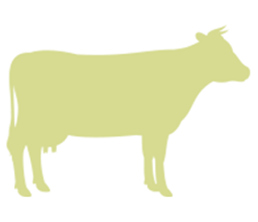 In dairy cows, Pulpotop can be introduced into rations in a significant way, including in animals at a high level of production.
For farms looking for alternatives to silage, PULPOTOP allows a reduction in the incorporation of corn and cereal-based concentrates and their starchy co-products.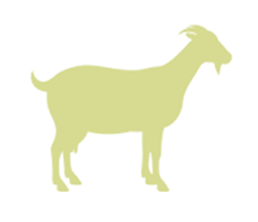 In dairy ewes, PULPOTOP can be combined with barley or replace it, without significantly modifying forage consumption or the total intake of dry matter.
Product presentation
Dehydrated sugar beet pulp in 6 or 8mm pellets
- Bulk - Complete tipper truck
- Big-Bag (1000 kg)
- 25 kg bag on full pallet (1250 kg)

Product Details - indicatives values as fed
| Analytical values | Nutritional values |
| --- | --- |
| Refer to the Data Sheet below | Refer to the Data Sheet below |
How to buy our product ?
You can purchase our products by contacting your regular feed distributor. This one does not distribute our products? Contact us by clicking here, we will give you the contact details of the distributor closest to you. Please note that minimum quantities are required for the purchase of our different products. That's why even our distribution network may not be able to respond to your request.
If you are a distributor / manufacturer / trader
Want to add our products to your range? Contact us directly by clicking here, we will put you in touch with the sales manager in your area.
Contact us