On chairman's Benoît LAMPSON proposal, the Board of shareholders approved the appointment of Pierre BEGOC as Chief Executive Officer of the company Désialis.
Born in a family of dairy breeders in Brittany, he began his career working for Lactalis where he held operational management positions (production and purchasing / collection of raw milk) in Kazakhstan and Ukraine. He then joined for 10 years the consulting firm Agritel specialized in agricultural commodities. Director of the Ukrainian office, he also managed the Chinese branch in Shanghai before supervising the international development in 2014.
Pierre BEGOC has held the position of Deputy General Manager of Désialis since February,4th and he managed to build a trust relationship with the teams, the customers and the partners of Désialis.
In close collaboration with the Board, his mission will be to define and implement, with the teams, the global strategy of the company to meet the challenges of the future. He brings to our company his agricultural expertise and in-depth market knowledge, both in France and in the world.
He aims to "continue the writing of Desialis' story by tracing the path that will guide the company for the coming years", being fully aware that market structure is changing and that Désialis must remain agile in order to adapt to an evolving environment.
His commitment, as well as Désialis' one, is "to serve our customers in France, in Europe and in the world and build with them a trust relationship, strong and lasting".
Pierre BEGOC succeeds Serge FALLER, who has managed the company since its creation.
Désialis by the voice of its Chairman, Benoît LAMPSON, warmly thanks Serge FALLER for the quality work done over the last 15 years that allowed to build a solid structure, recognized for its know-how, in France, in Europe and in the world.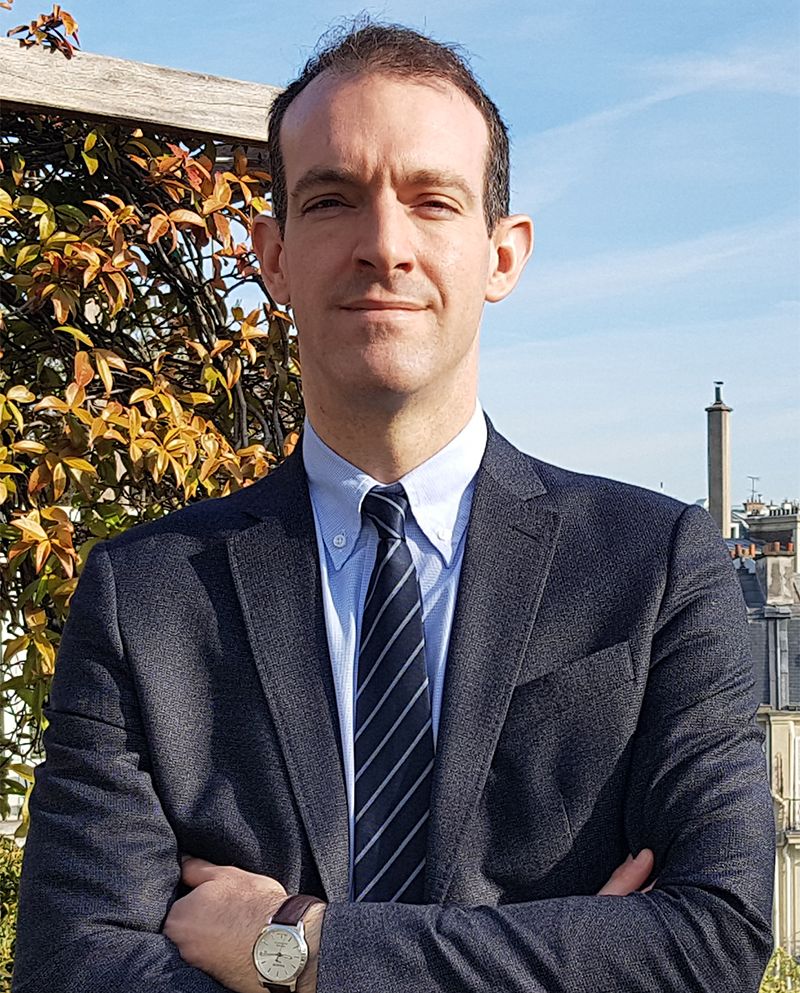 About Désialis :
Leading company in the dehydrated animal feed market, Désialis offers a wide range of products: alfalfa pellets and bales, sugar beet pulp, dried distillers drains as well as mix of raw material. Our dehydrated products are developed and segmented to answer the specific needs of breeders from different animal industries (cattle, goats, sheep, horses ...) and the professional of animal nutrition.
While working with major animal feed stakeholders in France and abroad, Désialis has developed with them strong and sustainable partnerships whose aim is to support breeders in their quest of performance.
Consolidation of our position on the French and European markets and ongoing development in emerging international markets are the goals we are willing to achieve.

Contact : Claude BILLOT – +33 (0)1 42 99 00 12/ +33(0)6 25 68 27 33 – This email address is being protected from spambots. You need JavaScript enabled to view it.