Details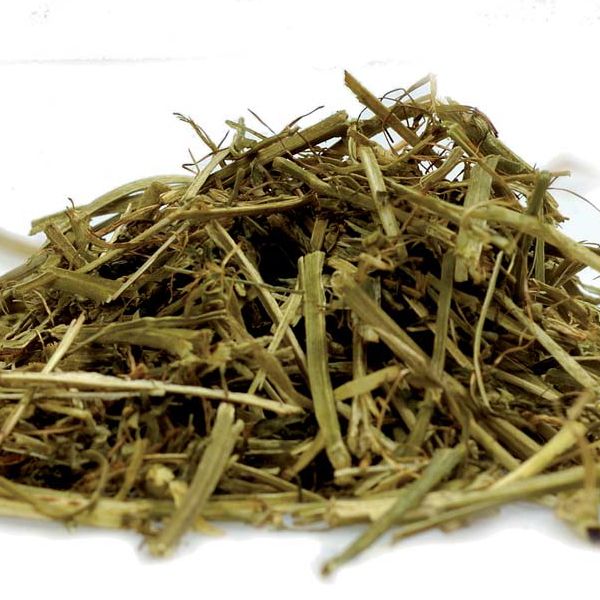 RUMILUZ
Encourages rumination with the preservation of physical fibres
The animals concerned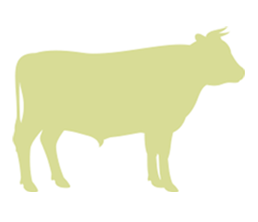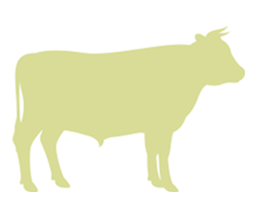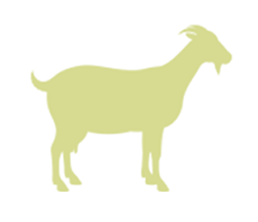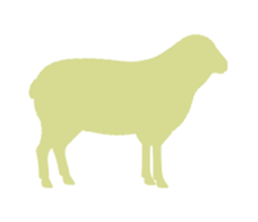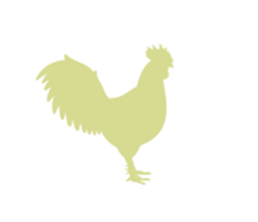 PRODUCT DESCRIPTION
Encourages rumination with the preservation of physical fibres
Historically developed for ruminants in milk production: high-performance dairy cows and small ruminants (ewes and goats), dehydrated long-strand alfalfa in bales has allowed French alfalfa to be positioned in a high-tech market.
In bales of 350 kg, RUMILUZ has been specially designed to provide long fibres without diluting the value of the ration for ruminants.
Available in a 20 kg pack, RUMILUZ SB is a particularly suitable product for handling and distribution in small quantities for certain types of farms: individuals, poultry professionals, stables, mountain areas...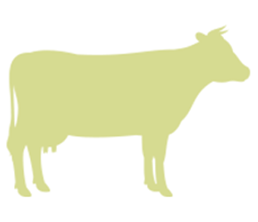 Encourages rumination for better production performance
Made to obtain clean, chopped strands of 3 to 5cm, RUMILUZ strands are of optimal size to promote rumination and saliva production. Their use in the ration for ruminants increases fibrosity, making it possible to limit the risks of acidosis by increasing salivation.
Contributes to the nutritional balance of rations
Rich in minerals, trace elements (ß carotene) and vitamin E, RUMILUZ contributes to the nutritional balance of the ration and promotes the health and fertility of ruminants.
Is developed using a unique industrial process, ensuring uniform and traceable quality
For the better quality of our dehydrated alfalfa, we observe the cutting schedule in order to harvest a plant in a vegetative state that is best suited to the manufacture of our different products.
The specific character of our products lies in the know-how and control of our industrial tools, and the dehydration process applied to bale production makes it possible to stabilise the dry matter in RUMILUZ at 90%, guaranteeing the absence of losses and deterioration.
+ Available in small bales of 20 kg, RUMILUZ SB is particularly suitable for the poultry market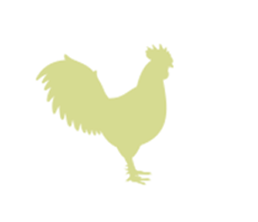 Poultry (and layers in particular) naturally display exploratory and cherry-picking behaviour. In modern breeding conditions, with sources of stress and dietary imbalance, animals are more aggressive to each other with visible consequences. The provision of enrichment elements through an inert or feedstuff medium such as alfalfa bales is a way to counteract these behavioural problems by provoking a greater feeling of repletion.
RUMILUZ SB allows poultry to reproduce ancestral habits while remaining in an industrial production environment.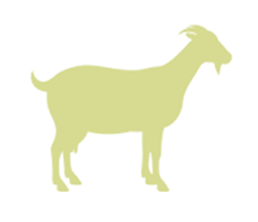 Goats, sheep and ewes are difficult animals, frequently refusing feed. It is important to have a palatable ration of consistent quality.
Thanks to its regular and uniform quality, RUMILUZ SB provides palatable fibres that are easily consumed by small ruminants.
Présentation produit
Around 350 kg bale with plastic binding
1.4m x 1.2m x 0.75m
In tautliner tuck or in container

Product Details - indicatives values as fed
| Analytical values | Nutritional values |
| --- | --- |
| Moisture : 10.0 % | Net Energy milk (UFL) : 0.61 kg |
| Crude ash : 11.1 % | Net Energy gain (UFV) : 0.54 kg |
| Crude Fat : 2.5 % | Net Energy horse (UFC) : 0.54 kg |
| Crude protein : 15.3 % | Net Energy milk (VEM) : 620 kg |
| Crude fiber : 27.0 % | Net Energy gain (VEVI) : 595 kg |
| NDF : 40.1 % | Nel : 4.1 MJ/kg |
| Starch :0.0 % | NEg :2.3 MJ/kg |
| ADF : 29.3 % | NEm : 4.4 MJ/kg |
| ADL : 7.0 % | Total digestibility of Nutrients (TDN) : 49% |
Usage tips
Suckler cows: 2 to 4 kg
Dairy cows: 2 to 4 kg
Heifers: 1 to 2 kg
Ewes: 0,5 to 1 kg
Goats: 0,5 to 1 kg
How to buy our product ?
You can purchase our products by contacting your regular feed distributor. This one does not distribute our products? Contact us by clicking here, we will give you the contact details of the distributor closest to you. Please note that minimum quantities are required for the purchase of our different products. That's why even our distribution network may not be able to respond to your request.
If you are a distributor / manufacturer / trader
Want to add our products to your range? Contact us directly by clicking here, we will put you in touch with the sales manager in your area.
Contact us