Details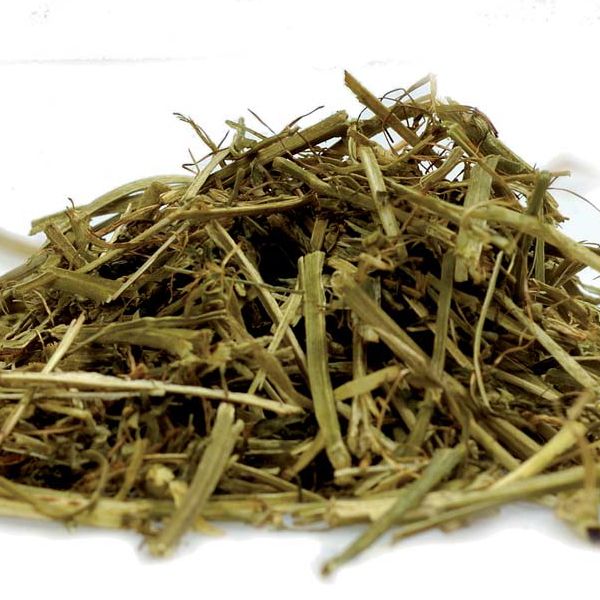 RUMILUZ FIBER
Optimal rumination with increased effective fibre
The animals concerned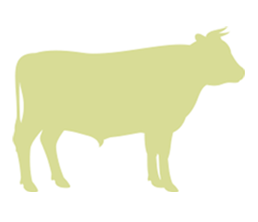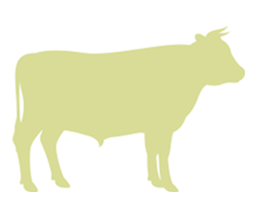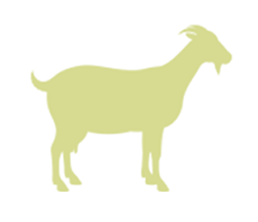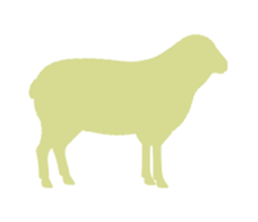 PRODUCT DESCRIPTION
Optimal rumination with increased effective fibre
Historically developed for ruminants in milk production: high-performance dairy cows and small ruminants (ewes and goats), dehydrated long-strand alfalfa in bales has allowed French alfalfa to be positioned in a high-tech market.
In bales of 350 kg, RUMILUZ has been specially designed to provide long fibres in a more effective way, by limiting the presence of fine particles.
Is developed using a unique industrial process, ensuring uniform and traceable quality
From the field to the plant, the specific character of our organisation and our industrial tools, especially the harvesting chain, allows us to control the length and quality of cut of our alfalfa.
The dehydration process applied to the production of RUMILUZ FIBER involves sieving before passing to the bale press. This reduces the fines content and concentrates the product, giving an extra 15% of effective fibre.
RUMILUZ FIBER: the same "fibre" effectiveness as RUMILUZ, with 15% less product.
Secures acidogenic rations
The alfalfa fibres in RUMILUZ FIBER are rich in minerals and especially in potassium (K), ensuring a high DEB (dietary electrolyte balance).
The DEB level is used to modulate the acid-base balance essential for correct functioning of the organism and to ensure a supply of bicarbonates from the saliva during chewing.
The supply of fibre and a high DEB level:
limits the risk of ruminal acidosis by improving the fibre structure of the ration.
limits the risk of metabolic acidosis thanks to the buffering activity of the minerals supplied,
leads to an increase in milk production thanks to better ingestion
Présentation produit
Around 350 kg bale with plastic binding
1.4m x 1.2m x 0.75m
in tautliner truck

Product Details - indicatives values as fed
| Analytical values | Nutritional values |
| --- | --- |
| Refer to the Data Sheet below | Refer to the Data Sheet below |
How to buy our product ?
You can purchase our products by contacting your regular feed distributor. This one does not distribute our products? Contact us by clicking here, we will give you the contact details of the distributor closest to you. Please note that minimum quantities are required for the purchase of our different products. That's why even our distribution network may not be able to respond to your request.
If you are a distributor / manufacturer / trader
Want to add our products to your range? Contact us directly by clicking here, we will put you in touch with the sales manager in your area.
Contact us