Details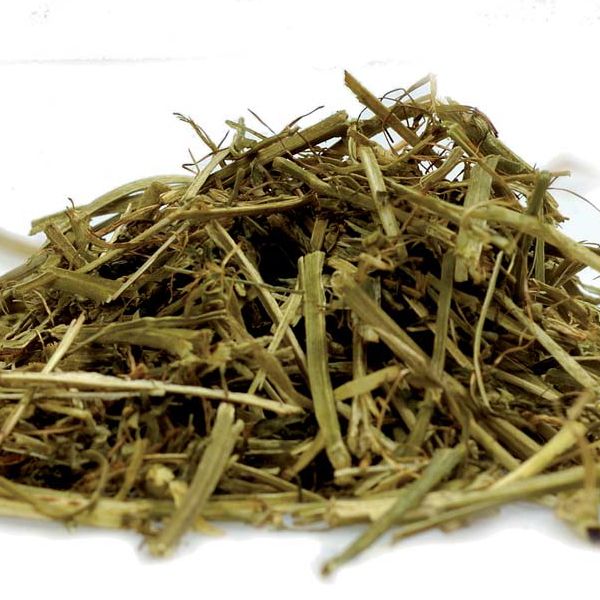 RUMILUZ LABEL
The authentic long-strand bale for pet food
The animals concerned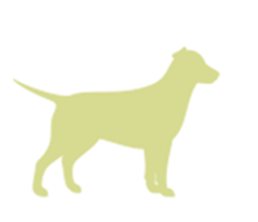 PRODUCT DESCRIPTION
The authentic long-strand bale for pet food
Désialis has developed a wide range of products, specifically designed to meet the specific requirements of animal production sectors.
In bales of 350 kg, RUMILUZ LABEL is made from alfalfa grown and processed in France: it gives the assurance of a product 100% traced and certified for the formulation of feedstuffs for domestic animals.
Ensures premium quality, uniform and traced
The unique organisation of our industrial facilities allows us to homogenise batches and to formulate commercial qualities to meet the technical specifications of our customers. RUMILUZ LABEL is kept under specific storage conditions, protected from light and with controlled humidity for better conservation of the green colour of the alfalfa and preservation of the microbiological quality.
Ensures regular strands
With low variability between batches because it is produced during a very short period of the year, RUMILUZ LABEL guarantees premium quality from alfalfa.
From the field to the plant, the specific character of our organisation and our industrial tools, especially the harvesting chain, allows us to control the length and quality of cut of our alfalfa.
RUMILUZ LABEL is made to obtain clean and regular chopped strands of 3 to 5 cm, perfectly suited to the small rodent market.
Présentation produit
Around 350 kg bale with plastic binding
1.4m x 1.2m x 0.75m
in tautliner truck

Product Details - indicatives values as fed
| Analytical values | Nutritional values |
| --- | --- |
| Refer to the Data Sheet below | Refer to the Data Sheet below |
How to buy our product ?
You can purchase our products by contacting your regular feed distributor. This one does not distribute our products? Contact us by clicking here, we will give you the contact details of the distributor closest to you. Please note that minimum quantities are required for the purchase of our different products. That's why even our distribution network may not be able to respond to your request.
If you are a distributor / manufacturer / trader
Want to add our products to your range? Contact us directly by clicking here, we will put you in touch with the sales manager in your area.
Contact us