Details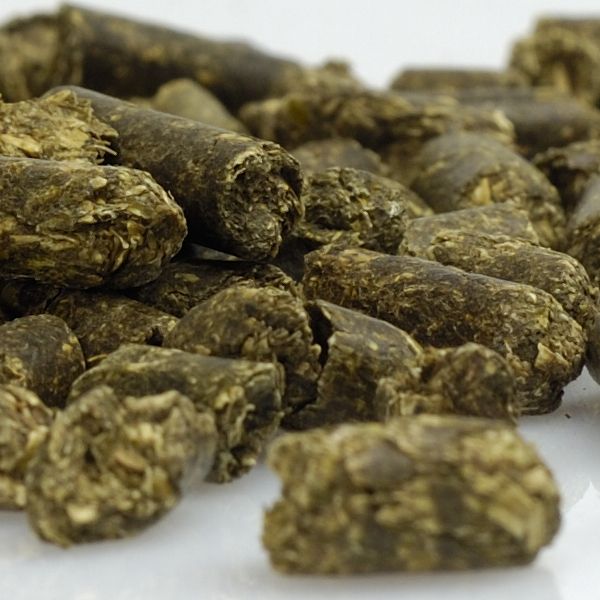 LUZATOP
The benchmark alfalfa with 18% protein
The animals concerned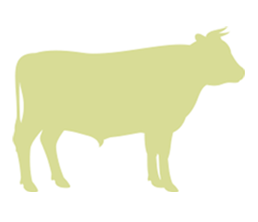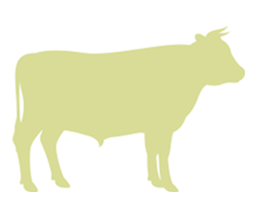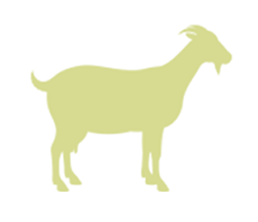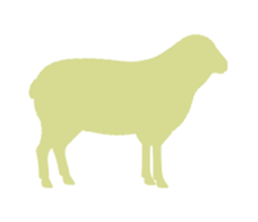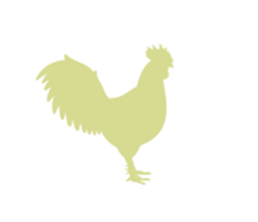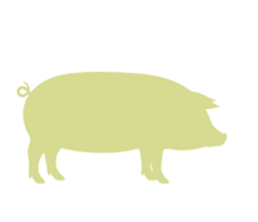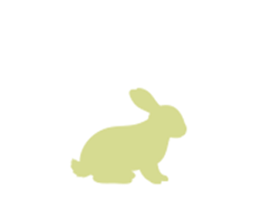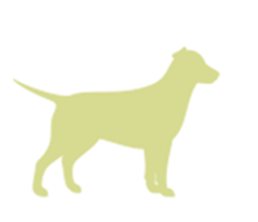 PRODUCT DESCRIPTION
The benchmark alfalfa with 18% protein
A natural source of protein and fibre, rich in vitamins and minerals, alfalfa has multiple nutritional benefits that are stabilised and preserved by the process of dehydration.
LUZATOP is a specific product, specially formulated with a protein level that can meet the needs of different animal sectors.
Is developed using a unique industrial process, ensuring uniform and traceable quality
For the better quality of our dehydrated alfalfa, we observe the cutting schedule in order to harvest a plant in a vegetative state that is best suited to the manufacture of our different products.
The unique organisation of our industrial storage facilities allows us to homogenise production batches and, after analysis, to optimise the formulation of our alfalfa products. Each shipment batch of LUZATOP is identified and traced and for each load (truck), a sample is taken and kept for analysis if required.
Promotes animal health and fertility
LUZATOP is a natural source of protein, rich in minerals, trace elements, ß carotene and vitamin E. These essential nutrients have a beneficial effect on animal health and fertility.
Adds value to animal production
LUZATOP makes it possible to diversify ration ingredients, to supplement the types of basic silage rations.
Thanks to its contribution of proteins, minerals and omega-3 fatty acids, the use of LUZATOP in the rations of the various animal sectors provides added value in the production of milk and meat.
Présentation produit
Dehydrated alfalfa in 6mm pellets
- Bulk - Complete tipper truck
- Big-Bag (1000 kg)
- 25 kg bag on full pallet (1250 kg)

Product Details - indicatives values as fed
| Analytical values | Nutritional values |
| --- | --- |
| Refer to the Data Sheet below | Refer to the Data Sheet below |
How to buy our product ?
You can purchase our products by contacting your regular feed distributor. This one does not distribute our products? Contact us by clicking here, we will give you the contact details of the distributor closest to you. Please note that minimum quantities are required for the purchase of our different products. That's why even our distribution network may not be able to respond to your request.
If you are a distributor / manufacturer / trader
Want to add our products to your range? Contact us directly by clicking here, we will put you in touch with the sales manager in your area.
Contact us