Details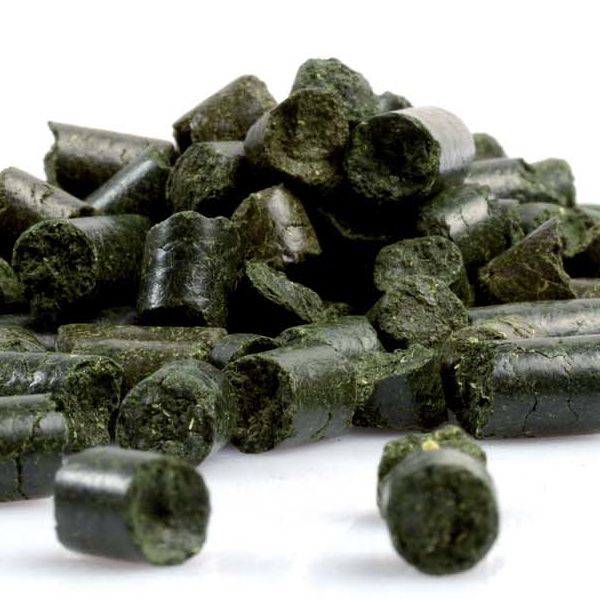 ANC
An alfalfa protein concentrate specially for pet food, rich in vitamins
The animals concerned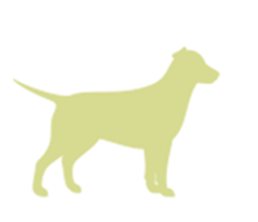 PRODUCT DESCRIPTION
An alfalfa protein concentrate specially for pet food, rich in vitamins
The unique production process for Concentrated Alfalfa Extracts allows for concentration of the essential nutrients. ANC is a natural source of highly digestible protein (more than 50%), omega-3 fatty acids, vitamins and minerals.
Provides essential nutrients in the development of premium pet foods
ANC is a source of very high quality protein with a balanced aminogram and a high level of digestibility. A concentrate of nutrients comparable to some protein sources of animal origin, it thus contributes to the balance of the pet's meal.
This high bioavailability makes ANC an ingredient of choice in the development of premium pet foods.
Improves animal health
Green plants are the largest providers of omega-3 fatty acids in terrestrial food chains. Due to its production process, which concentrates alpha-linolenic acid, the omega-3 naturally present in alfalfa, ANC is one of the main sources of omega-3 available on the market.
Rich in vitamin E and coenzyme Q, ANC provides a balanced natural intake of anti-oxidants whose effects include cellular protection and stimulation of the immune system.
Acts as a natural pigment for colouring pet food
Alfalfa is a natural source of chlorophyll, and ANC is not subject to any chemical stabilisation treatment, providing a green, uniform and consistent colour in dry food for pets.
The presence of carotenoid pigments (ß-carotene and xanthophylls) also makes ANC a plant source for the yellow colouring in food for some pets (fish, birds).
Product presentation
Concentrated Alfalfa Extracts in 8mm pellets or crumble
- Bulk - Complete tipper truck
- Big-Bag (1000 kg)
- 25 kg bag on full pallet (1250 kg)

Product Details - indicatives values as fed
| Analytical values | Nutritional values |
| --- | --- |
| | |
How to buy our product ?
You can purchase our products by contacting your regular feed distributor. This one does not distribute our products? Contact us by clicking here, we will give you the contact details of the distributor closest to you. Please note that minimum quantities are required for the purchase of our different products. That's why even our distribution network may not be able to respond to your request.
If you are a distributor / manufacturer / trader
Want to add our products to your range? Contact us directly by clicking here, we will put you in touch with the sales manager in your area.
Contact us