Details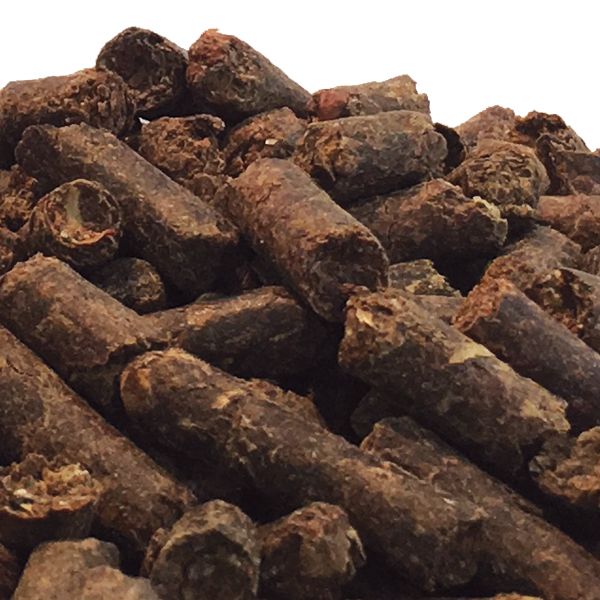 DESIAPPLE
The animals concerned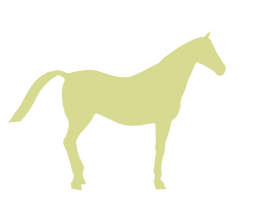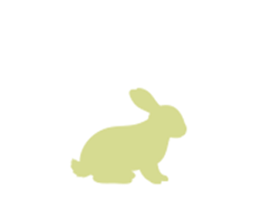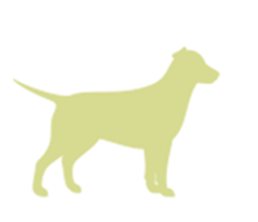 PRODUCT DESCRIPTION
Healthy and tasty
Dehydrated apple pomace is a simple and natural feed whose olfactory and nutritional qualities have been preserved and stabilized by the process of dehydration.
DESIAPPLE comes from the production of apples grown and processed in France: the assurance of a product 100% traced, certified FCA and tested for NOPS.
A controlled and traceable process
DESIAPPLE derives from the production of apples grown and processed in the main French cideries.
After extracting the juice from the apples, the pomaces are treated by the dehydration plants in which they are simply dried and granulated.
No physico-chemical extraction process is made; thus, all the nutrients of the original raw material are preserved. Apples are naturally rich in cellulosic materials, organic acids and pectic substances.
Dehydration process allows to preserve the olfactory qualities of apples, that makes it a useful raw material for the manufacture of naturally perfumed feed ideal for the Pet Food market.
A quality certified FCA
The certification FCA implies the respect of European and French directives. In this way, all the links involved in the production, from the manufacturing process to the transportation of the product are targeted and validated.

Préoduct presentation
Dehydrated apple pomace in 6mm pellets
- Bulk - Complete tipper truck

Product Details - indicatives values as fed
| Analytical values | Nutritional values |
| --- | --- |
| Refer to the Data Sheet below | Refer to the Data Sheet below |
How to buy our product ?
You can purchase our products by contacting your regular feed distributor. This one does not distribute our products? Contact us by clicking here, we will give you the contact details of the distributor closest to you. Please note that minimum quantities are required for the purchase of our different products. That's why even our distribution network may not be able to respond to your request.
If you are a distributor / manufacturer / trader
Want to add our products to your range? Contact us directly by clicking here, we will put you in touch with the sales manager in your area.
Contact us