Details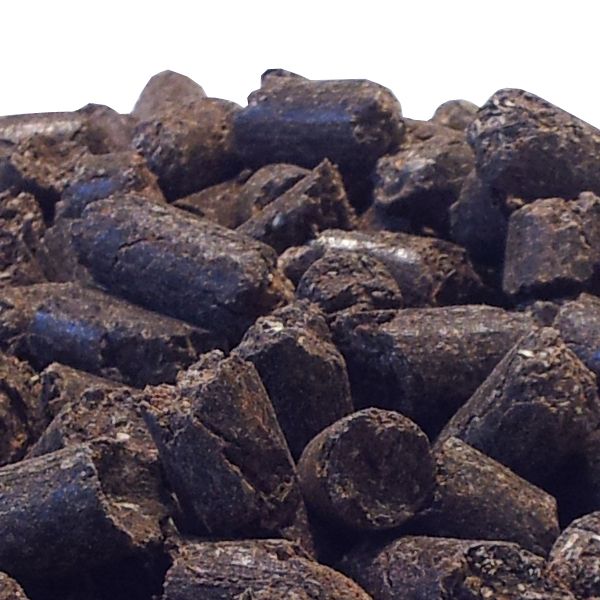 LAPILEST
More fibre in rabbit feedstuffs
The animals concerned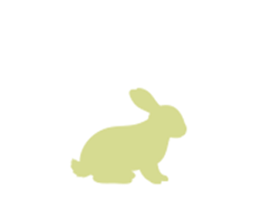 PRODUCT DESCRIPTION
More fibre in rabbit feedstuffs
LAPILEST is a combination of raw materials, based on grape pulp, sugar beet pulp, sunflower husks, grape seeds, dehydrated apple pomace and grape seed meal.
Improves the digestive health of the rabbit
LAPILEST has a high fibre content and a specific composition in hemicellulose, cellulose and lignin. This safe source of fibre improves the digestive health of the rabbits. These fibre levels help reduce mortality rates during fattening.
Limits the inherent variability of raw materials
The combination of different raw materials makes it possible to provide a source of diversified fibres by limiting the variability inherent in using raw materials on their own.
Is specially formulated with stakeholders in the sector
The development of the formula has been carried out in close collaboration with the main stakeholders in the rabbit industry and validated in an experimental station.
Product presentation
Dehydrated grape pellets, dried sugar beet pulp, sunflower hulls, dehydrated apple pellets, dehydrated grape pips meal and dehydrated grape pips.
Pellets of 6mm diameter
- Bulk - Complete tipper truck
- Big-Bag (1000 kg)

Product Details - indicatives values as fed
| Analytical values | Nutritional values |
| --- | --- |
| Refer to the Data Sheet below | Refer to the Data Sheet below |
| | |
How to buy our product ?
You can purchase our products by contacting your regular feed distributor. This one does not distribute our products? Contact us by clicking here, we will give you the contact details of the distributor closest to you. Please note that minimum quantities are required for the purchase of our different products. That's why even our distribution network may not be able to respond to your request.
If you are a distributor / manufacturer / trader
Want to add our products to your range? Contact us directly by clicking here, we will put you in touch with the sales manager in your area.
Contact us