Details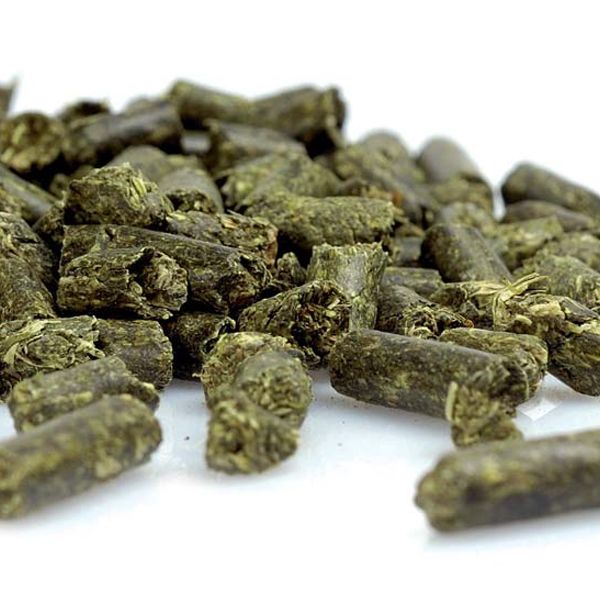 MAILUZ
Complementary energy sources in a single pellet
The animals concerned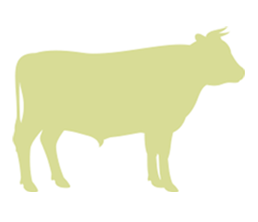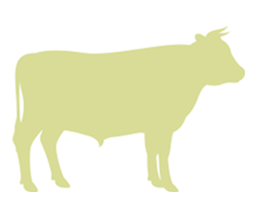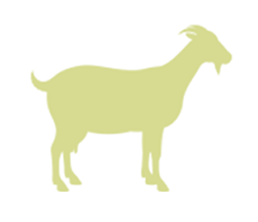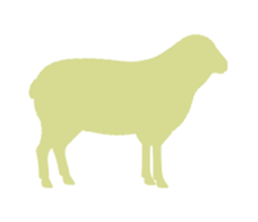 PRODUCT DESCRIPTION
Complementary energy sources in a single pellet
Diversifies energy sources without diluting the ration
The combination of alfalfa and corn in a single product, MAÏLUZ, helps to improve the efficiency of the ration by providing energy in the form of starch (slowly digestible starch) and in the form of digestible cellulose, and thus provides:
- Balance of the amylolytic and cellulolytic flora of the rumen,
- Improvement in the intake and digestion of forage,
MAILUZ is suitable for the growth and maintenance phases.
Improves good rumen function
In addition to its good energy/protein balance, the alfalfa proteins and corn starch it contains both have the particularity of being slowly degradable. There is no risk of runaway fermentations of the ruminal microflora that can lead to metabolic diseases.
Promotes animal health
MAILUZ is rich in minerals, trace elements and sources of vitamins (especially beta-carotene and vitamin E).
These essential nutrients have a beneficial effect on the health and fertility of animals.
MAILUZ – Alfalfa and Corn in the same pellet with double granulation
MAILUZ is made using a special process involving double granulation, thus obtaining a pellet without fines, recognised for its durability and its density, ideal for direct consumption by ruminants or for use in blended feeds.
Product presentation
Dehydrated alfalfa in 6mm pellets
- Bulk - Complete tipper truck
- Big-Bag (1000 kg)
- 25 kg bag on full pallet (1250 kg)

Product Details - indicatives values as fed
| Analytical values | Nutritional values |
| --- | --- |
| Refer to the Data Sheet below | Refer to the Data Sheet below |
How to buy our product ?
You can purchase our products by contacting your regular feed distributor. This one does not distribute our products? Contact us by clicking here, we will give you the contact details of the distributor closest to you. Please note that minimum quantities are required for the purchase of our different products. That's why even our distribution network may not be able to respond to your request.
If you are a distributor / manufacturer / trader
Want to add our products to your range? Contact us directly by clicking here, we will put you in touch with the sales manager in your area.
Contact us