Details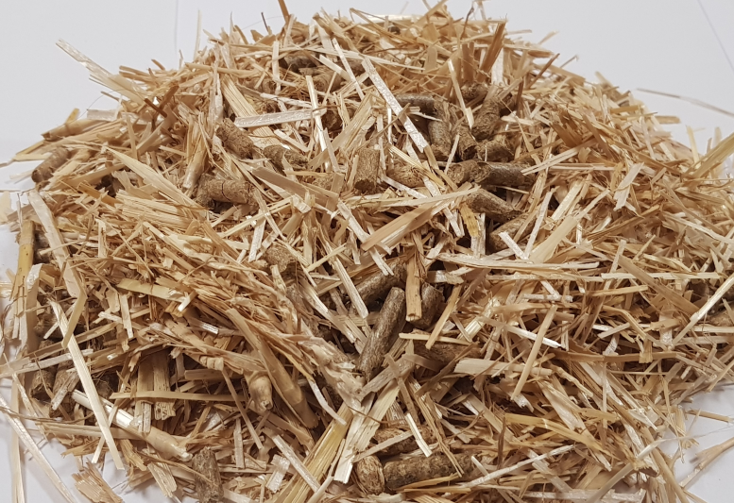 STROFIBRE PLUS
Choped dusted cereals straw bale and pellets inside
The animals concerned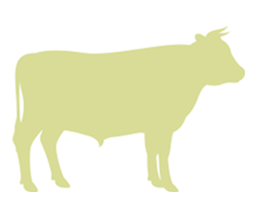 PRODUCT DESCRIPTION
Choped dusted cereals straw bale and pellets inside
Désialis offers a complete range of straw products, consisting of fibers, pellets and crumbles
The straw used are VLOG Gepruft certified, 100% French origin.
With its know-how as the European leader in dehydrated products, Désialis guarantees high quality, traceable and standardized products.
Désialis Litter range of products meets three fundamental needs :
Animal health and well-being
The environment
Farmer's work comfort
Product Details - indicatives values as fed
| Analytical values | Nutritional values |
| --- | --- |
| Refer to Data Sheet below | |
Usage tips
Early dry dairy cow: up to 7.0 k
Dairy cow in preparation for calving (Close-up dry): 2 to 3 kg
Suckler cow: 5 to 6 kg gross Ewe: 1 to 1.5 kg
How to buy our product ?
You can purchase our products by contacting your regular feed distributor. This one does not distribute our products? Contact us by clicking here, we will give you the contact details of the distributor closest to you. Please note that minimum quantities are required for the purchase of our different products. That's why even our distribution network may not be able to respond to your request.
If you are a distributor / manufacturer / trader
Want to add our products to your range? Contact us directly by clicking here, we will put you in touch with the sales manager in your area.
Contact us