Details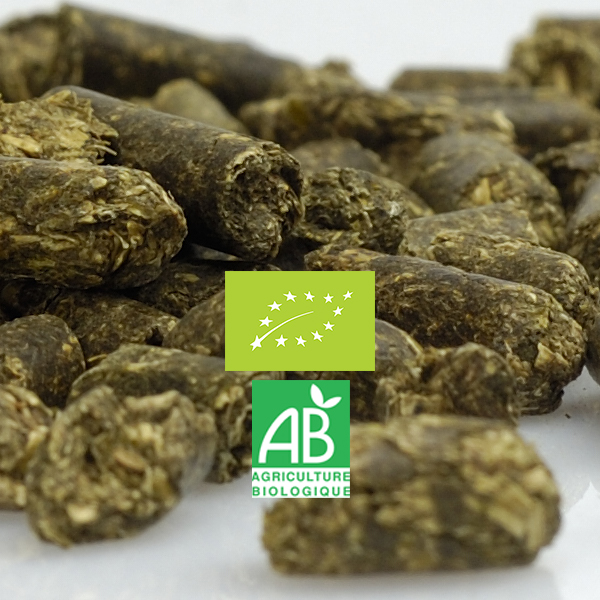 BIOLUZ MAX
Certified organic alfalfa with 20% protein
The animals concerned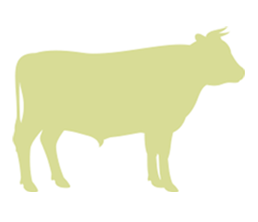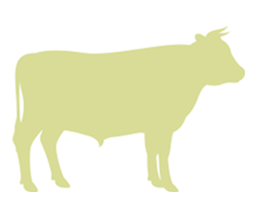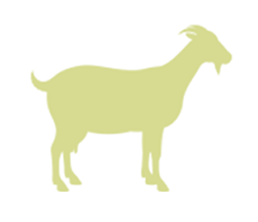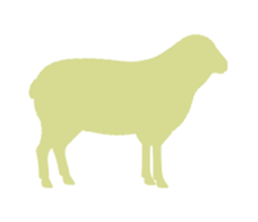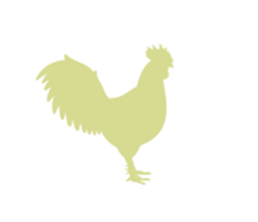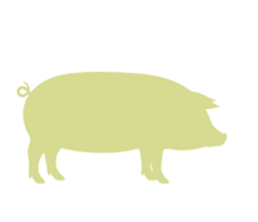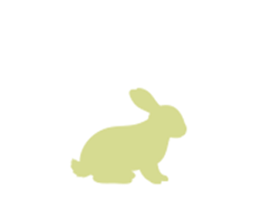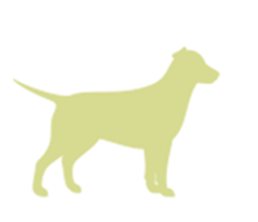 PRODUCT DESCRIPTION
Certified organic alfalfa with 20% protein
Organic certified animal production is becoming increasingly important, partly through consumer demand, and partly through the desire of farmers to commit to organic farming.

As a major player in animal nutrition, Désialis has developed a specific range from organic agriculture to meet the precise specifications of certified organic animal production.
Guarantees a resource from organic agriculture
Coming from plots cultivated according to the technical specifications of organic agriculture, BIOLUZ MAX dehydrated alfalfa is harvested under different conditions than conventional plots and the production process involves specific preparations (cleaning and rinsing of the circuits).
Each stage in the production of BIOLUZ MAX (harvest - manufacture - storage) is checked and controlled.
Our unique industrial organisation, from harvest in the field through to storage of the product, allows us to ensure perfect traceability from the field to the trough, with stability of the protein levels thanks to our formulation tools. To cover protein needs as tightly as possible, Désialis has created BIOLUZ MAX with 20% protein.
For further technical information about the product, refer to the BIOLUZ page.
Product presentation
Dehydrated alfalfa in 6 mm pellets from organic agriculture
- Bulk - Complete tipper truck
- Big-Bag (1000 kg)
- 25 kg bag on full pallet (1250 kg)

Product Details - indicatives values as fed
| Analytical values | Nutritional values |
| --- | --- |
| Refer to the Data Sheet below | Refer to the Data Sheet below |
How to buy our product ?
You can purchase our products by contacting your regular feed distributor. This one does not distribute our products? Contact us by clicking here, we will give you the contact details of the distributor closest to you. Please note that minimum quantities are required for the purchase of our different products. That's why even our distribution network may not be able to respond to your request.
If you are a distributor / manufacturer / trader
Want to add our products to your range? Contact us directly by clicking here, we will put you in touch with the sales manager in your area.
Contact us